Sit down, unplug and relax with your friends
Stop In For A visit, Try something New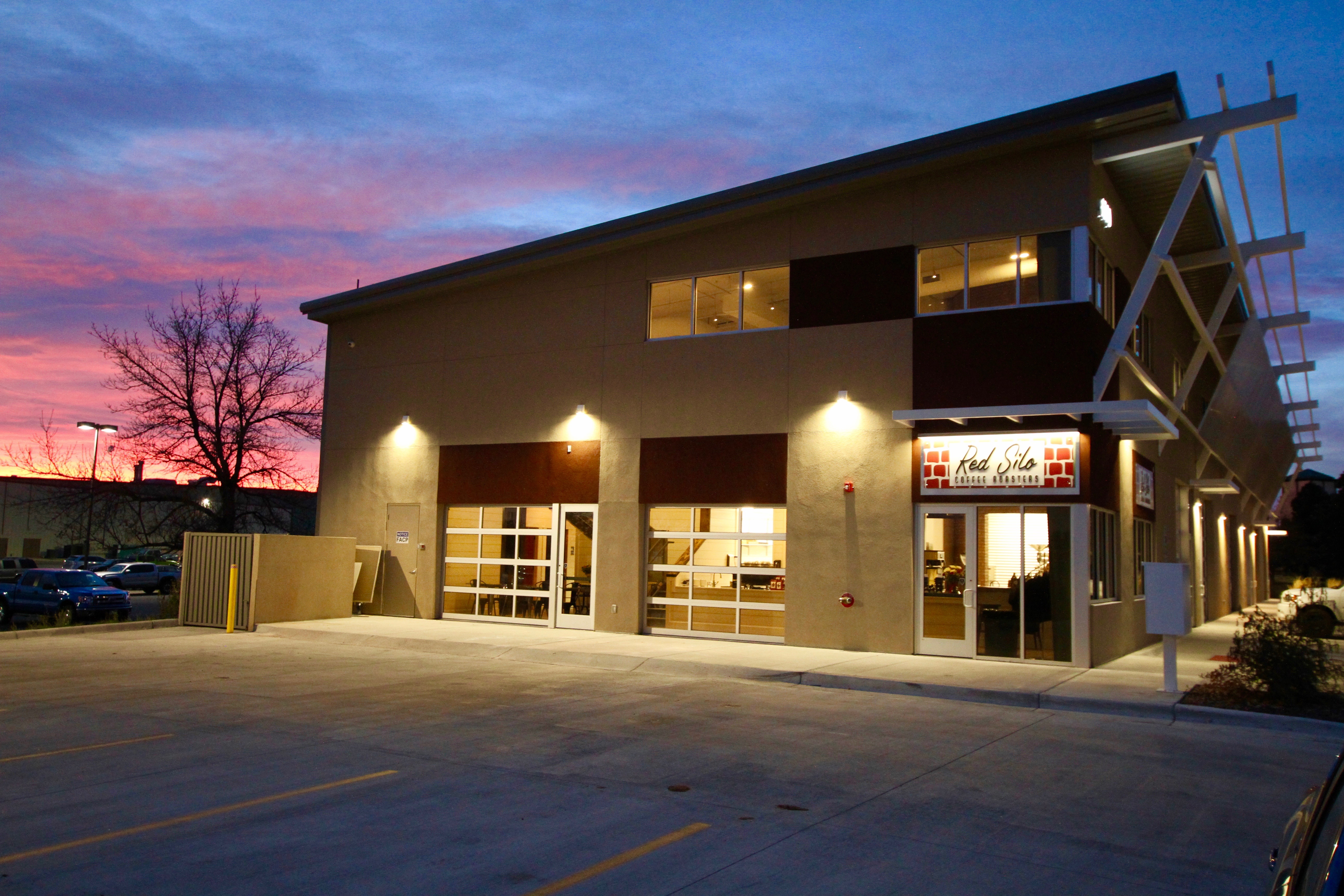 Located within a mixed use commercial building campus, some say Red Silo Arvada is a little off the beaten path – but with ample parking and a huge seating area, it's definitely worth the trip!


Situated on historic Washington Avenue in downtown Golden, just South of the famous "Welcome to Golden" arch. Grab a quick cup to enjoy on a downtown stroll, or stay and visit in our cozy seating area – either way you'll be glad you stopped in!
Red Silo Coffee Roasters is a craft coffee roastery focused on bringing the community together over an exceptional cup of coffee. The cafe is located on what used to be an old grain farm with a silo, a sign of homestead and family. You'll see a tribute to the original silo recreated inside the Arvada cafe. As Arvada natives, we took inspiration from the history of the silo and feel it truly represents our mission, to provide a gathering place for friends and family.
Red Silo strives to provide the best quality third wave coffee. We source the best quality beans from all over the world, often times directly from the farmer – all with the goal of serving you an excellent cup of coffee.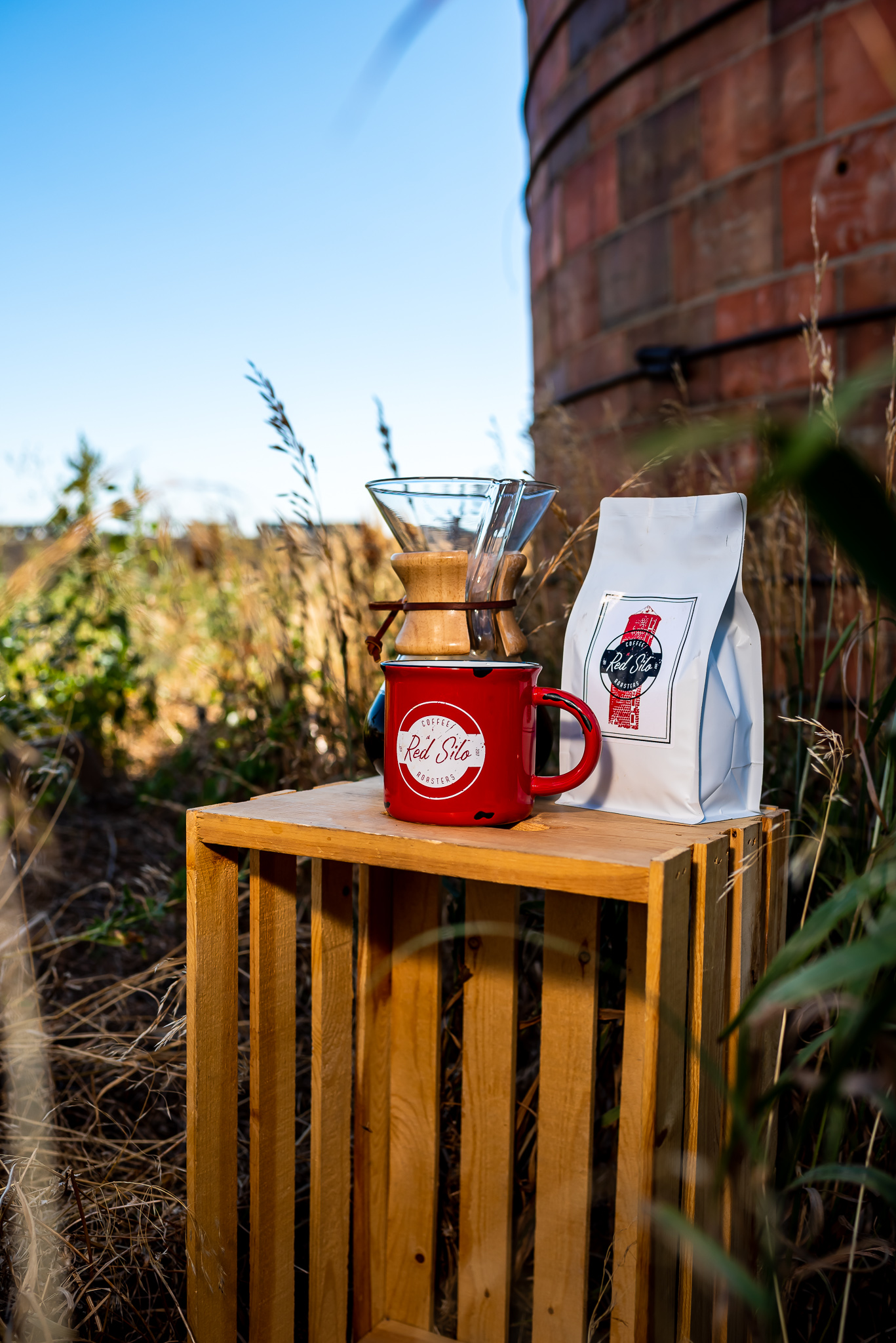 Our Coffees
From seed to cup, we have the privilege of sourcing and roasting some of the finest coffees in the world. From our first day, and for the last 5 years, we have been working tirelessly to identify and source the world's best coffees. By travelling to many of the communities where we acquire our coffees, we are able to identify and purchase the very best.

Each of our coffees are single origin, meaning they come from one farm or collective. There is complete transparency in our sourcing. We do not blend our coffees – we believe in carefully selecting each varietal and roasting it to bring out the very best flavor profile it has to offer. Typically, dozens of coffees will be sampled before we hand select a single offering for our coffee line up.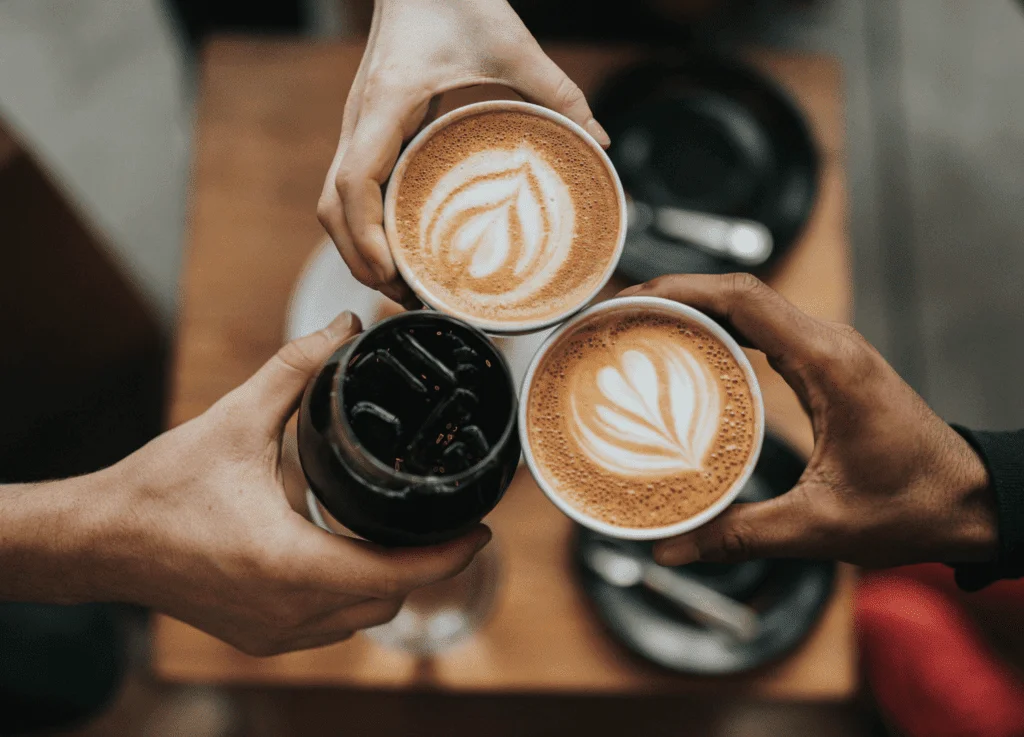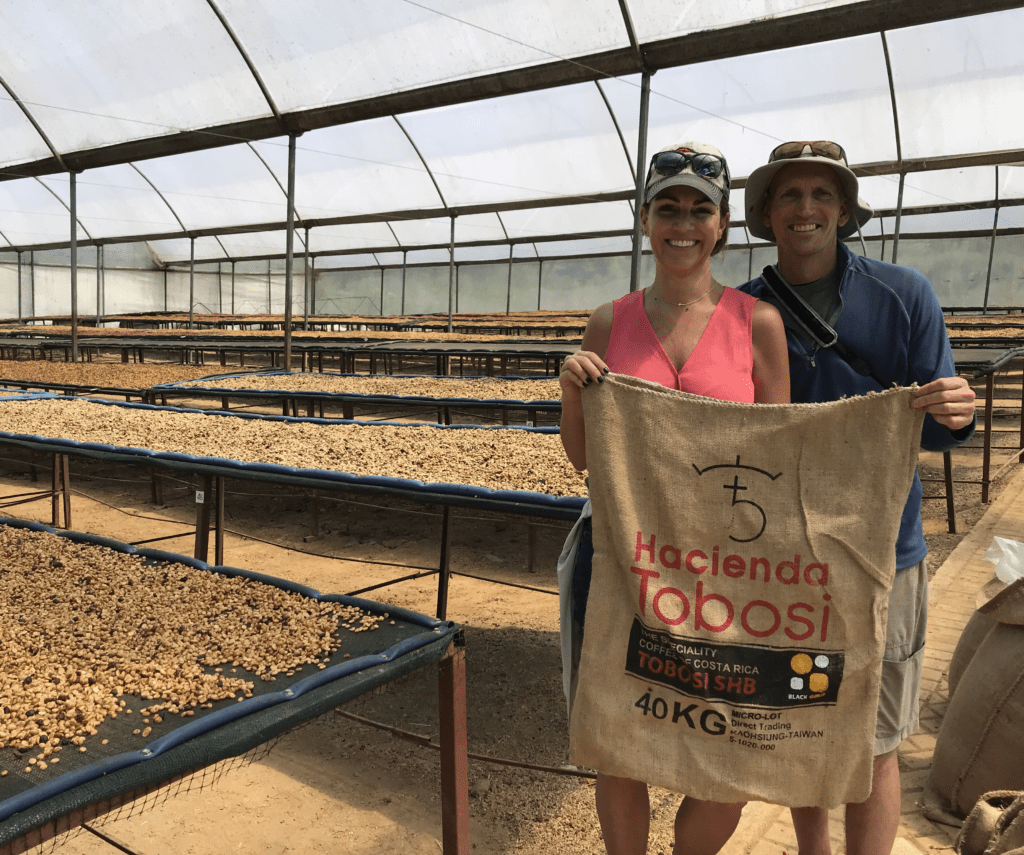 We strive to build lasting relationships with each of our coffee producers.  We believe that in coffee, relationships matter – a lot.  From these coffee farmers around the world, to our staff at each of our locations to our valued customers, we believe that human interconnection is one of the single most important aspects of our business.
These bonds are what allow us to get the very best coffee offerings from our sourcing partners, whether that means from the farmer directly or from our trusted importers, the relationship is crucial.  This mutual trust allows us to work only with producers and importers who insist on ethical and environmentally responsible coffee sourcing.  
Join Our Team
Do you have a passion for great coffee? Do you love people? You might be a great candidate to become part of our team at Red Silo! You don't have to have any experience in coffee, it's certainly a plus but it's not required. Our ideal team member is excited to learn, enjoys serving our amazing customers and takes pride in their work. They also communicate effectively, are self-starters with a strong work ethic - and they work well in our ever-evolving workplace!

If all this appeals to you - and you have an interest in working for our company behind the espresso bar, in cafe level management or on the production or roasting side, please fill out the form below. Also, please send your resume to [email protected] and include your Instagram handle if you have one!

We look forward to chatting with you more!
Arvada
6590 Holman St Suite #207, Arvada, CO 80004
Downtown Golden
1301 Washington St. Suite 100 Golden, CO 80401
Show Places
Arvada
6590 Holman St Suite #207, Arvada, CO 80004
Arvada Hours of Operation
Monday 6:30am-5pm
Tuesday 6:30am-5pm
Wednesday 6:30am-5pm
Thursday 6:30am-5pm
Friday 6:30am-5pm
Saturday 7am-5pm
Sunday 7am-5pm Downtown Golden
1301 Washington St. Suite 100 Golden, CO 80401
Downtown Golden Hours of Operation
Monday - Thursday 6:30am-8:00pm
Friday 6:30am - 9:00pm
Saturday 7:00am - 9:00pm
Sunday 7:00am - 8:00pm
Feedback from Our Customers
"Good coffee shop with great ice cream and good pastries. I recommend getting a coffee milkshake, made with espresso brownie ice cream and a shot of espresso! Make sure to get your pastries warmed up! Lots of interior seating for meetings or studying, with a small outside seating area."
"Super friendly staff and the place smells so good! Good selection and recommendations for what to try. Always pleased with choices and taste. Perfect for a date!"
"This place was really fantastic. I got ice cream - one scoop snickerdoodle and one scoop chai, and it was amazing. My wife got coffee and said it was delicious. I also got an iced chai and it was really good. 5/5 and we can't wait to go back there again."